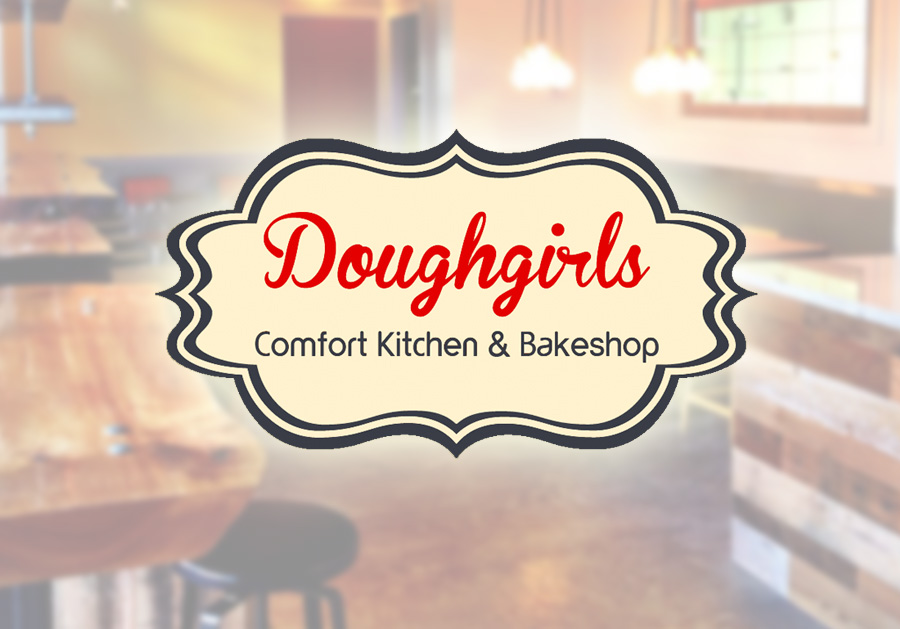 Welcome To Doughgirls
Doughgirls is a modern take on a nostalgic neighbourhood cafe & bakeshop, offering fresh, scratchmade goodness to comfort the soul.
Doughgirls is a gathering place; a place for visiting friends, sharing new ideas, and pleasing the palate.
Come sit a spell at our huge reclaimed fir wood table to socialize with the diverse and vibrant Wesbrook Village community. There is always a friendly face waiting for you!